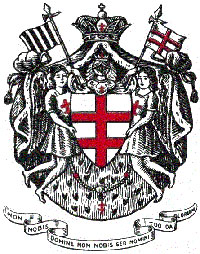 ---
---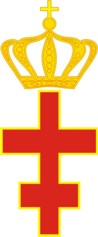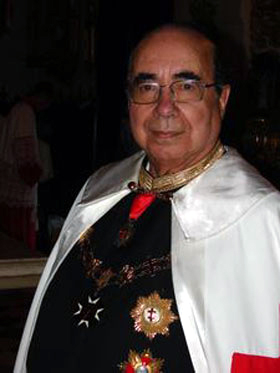 IN MEMORIAM
S.A.E. Dom Fernando Pinto Pereira de Sousa Fontes
(1929 - 2018)
---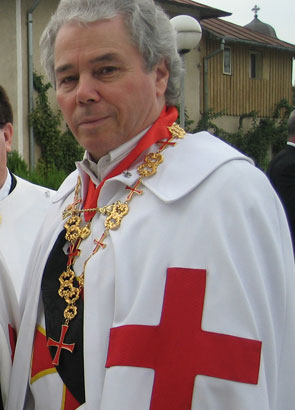 S.E. Gerard Edmond Louis WILLERY
Le Grand Maitre / The Grand Master

O.S.M.T.H. est l'unique gardien, successeur et héritier légitime
de l'esprit chevaleresque et des traditions de l'Ordre du Temple médiéval.
O.S.M.T.H. est un Ordre composé de Chrétiens,
appartenant aux dénominations chrétiennes officielles
et qui se reconnaîssent réciproquement en tant que telles,
qui appuissent le mouvement œcuménique et dont les membres s'apprêtent pour pouvoir professer
l'APOSTOLAT LAIQUE et la LITURGIE APRES LA LITURGIE.

O.S.M.T.H. is the sole keeper, successor and legitimate lineal descendant
of the chivalric spirit and traditions of the medieval Order of the Temple.
O.S.M.T.H. is an Order of Christians.
It is made up from believers belonging to the official Christian denominations
mutually acknowledged as such, who back up the oecumenical movement
and whose members train together in order to practice
the LAY APOSTOLATE and the LITURGY AFTER THE LITURGY.









Non Nobis Domine, Non Nobis, Sed Nomini Tuo Da Gloriam !
---
---